WELCOME NEW MEMBERS!  We are so happy that you are here.  We have so much to share with you.  You are here because you have opted to receive one of our products from a recent event and bundle.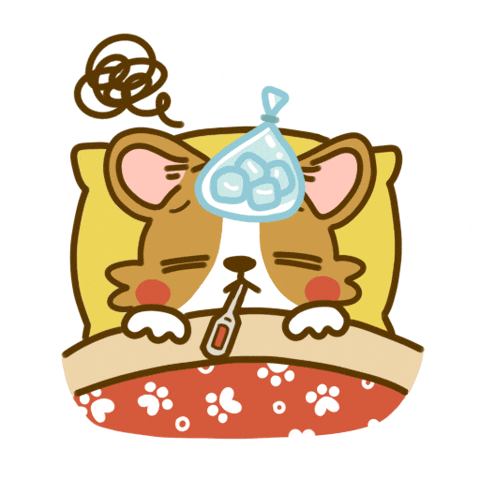 Oops!  In my haste yesterday to get the newsletter out (because I had a gazillion things to do).  And I was being in pulled in all sorts of directions, I forgot to add the freebie that I promised for all of you in my newsletter.  I am so sorry.  I had it posted on my blog but I forgot to add the product image and link to my newsletter.  So the link to the freebie is below this email.   
Also, I have received SO MANY heart felt emails from my community from people like you that have touched me so much.  THANK YOU SO MUCH!  Your emails mean a lot to me.  I very much appreciate and love you all!  
Being so busy all of the time and lately I have been dealing with a lot more than normal.  The stuff that I go through is movie worthy one day!  Starting your own business is not for the faint of heart.  The bigger the business, the bigger the waves.  So don't be jealous of someone who looks like they are more successful than you.  They may be carrying the weight of the world on their shoulders and you will never know it.  That is why I never judge anyone because you just don't know what people have gone through to reach where they are at.  And not many people will share with you their setbacks and defeats.  And they definitely will never show you their war scars.  And don't get jealous of other people's success either.  Because trust me, until you can walk a mile in another person's shoes, you do not know how much they have endured. Ok, I am getting off my soap box now. 
The other day a friend of mine warned me that I need to take better care of myself.  She was worried that I might work myself sick.  And sure enough, I woke up this morning with a sore throat.  I thought it was just allergies.  But by the late afternoon I was not feeling well at all.  And then by the early evening I am in full blown fever mode.  Body aches and all.  Oh boy!  I should have listened to my friend and carry out better self care.  
My kids are on Thanksgiving break right now and they are so bored.  I don't want them to be on devices or watch TV all day.  Which leads me to introduce you to a great solution for that... Jan Small has got a great offer for you today to beat boredom!  Hurry, because the lowest price will be gone in a few hours.  So go check it out!
The Digital Divas are BACK! And they have some amazing deals for the next several days. Today's deal is presented by Jan Small. Go and check the offer out>>
MORE GOODIES TOMORROW!  I have also added A LOT of new Bonus products.  So if you have any coupons or gift certificates, please do use them.  My coupons and gift certificates that are assigned to you for products never expires.  
USE CODE: GIVETHANKS 
To Your Success!
-Helen Ross-
**If you no longer wish to receive any communication from me, you can unsubscribe below this email. However, please be aware that this will take you off all of my lists and you will no longer receive any updates, upgrades, bonuses, support, etc... on any previous purchases or downloaded products. And you will also lose access to our ever growing Resource Library that is Free for our members only.  And if you want to receive any emails in the future from me, you will need to use a new email address. My email servicer will not let you resubscribe under the same email. Their rules not mine.